Unmanned vehicle
7 * 24-hour free telephone number
+86-400-6116-889
Industry Application
Participate in Baidu's Apollo project and cooperate with Kuhei Technology to develop unmanned vehicles and develop a permanent magnet synchronous power system with lightweight, high power and magnetic encoder for its targeted development.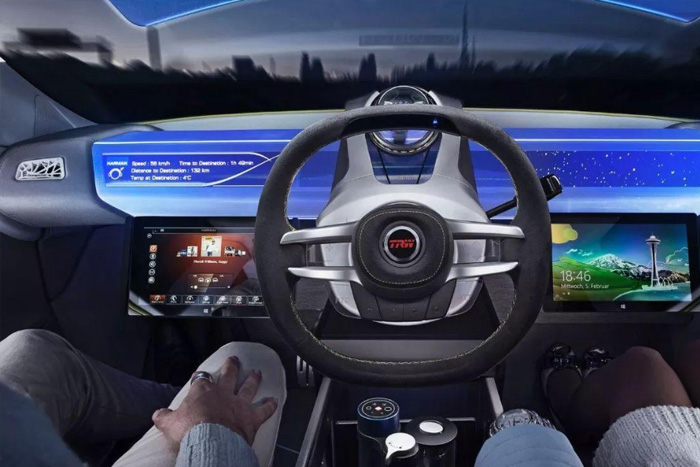 Online consultation
If you are interested in our products, or if we can help you, you can call our national customer service at any time:+86-400-6116-889
You can also communicate with us online. Of course, you can leave us a message below. We will serve you warmly!
COPYRIGHT © 2020 ALL RIGHTS RESERVED copyright:Xuzhou Nanpu Electromechanical Technology Co., Ltd