Unmanned equipment
7 * 24-hour free telephone number
+86-400-6116-889
Industry Application
Cooperating with Jifei Technology to develop unmanned agricultural vehicles, it will push the rural unmanned equipment and unmanned intelligent agricultural ecology to a new level.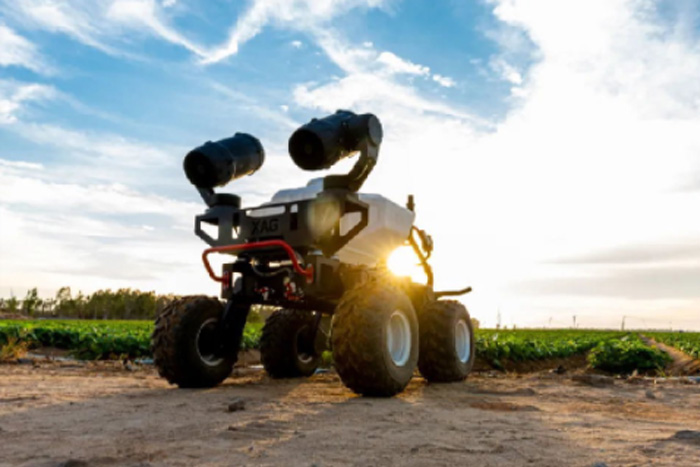 Online consultation
If you are interested in our products, or if we can help you, you can call our national customer service at any time:+86-400-6116-889
You can also communicate with us online. Of course, you can leave us a message below. We will serve you warmly!
COPYRIGHT © 2020 ALL RIGHTS RESERVED copyright:Xuzhou Nanpu Electromechanical Technology Co., Ltd