Yangzhou Weibang Cooperation
7 * 24-hour free telephone number
+86-400-6116-889
Industry Application
Cooperating with Yangzhou Weibang to develop garden machinery lawn mowers, adopting a pure electric drive integrated scheme, replacing fuel-fueled mechanical power, meeting ROHS and other environmental protection requirements, and opening up European and American markets.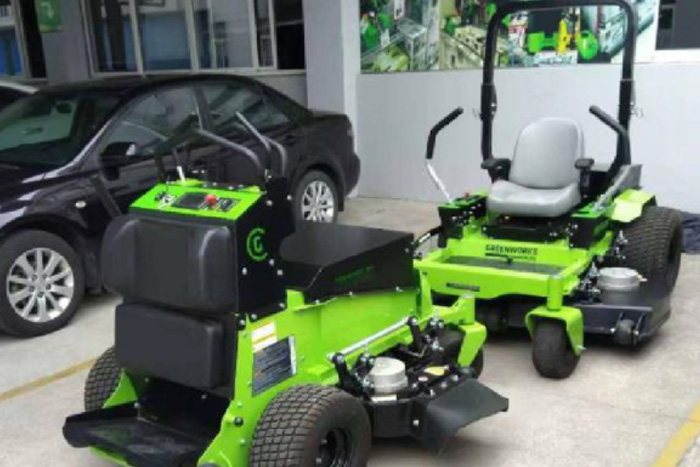 Online consultation
If you are interested in our products, or if we can help you, you can call our national customer service at any time:+86-400-6116-889
You can also communicate with us online. Of course, you can leave us a message below. We will serve you warmly!
COPYRIGHT © 2020 ALL RIGHTS RESERVED copyright:Xuzhou Nanpu Electromechanical Technology Co., Ltd